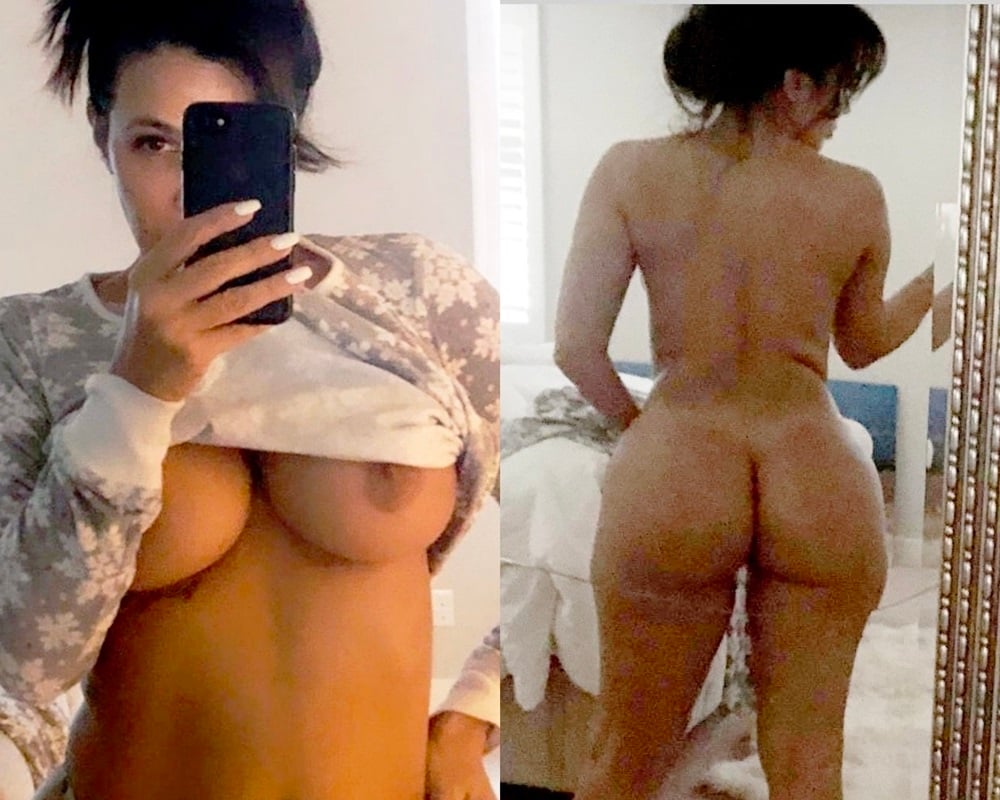 ---
How fitting it is that on "Throwback Thursday" washed-up model and the Internet's OT (original thot) Vida Guerra has leaked the nude photos below of her blubbery tits and booty.
Believe it or not, Vida Guerra is about to turn 46-years-old… And so in Hispanic woman years that makes her about 103… For Latinas are known for aging like yak's milk out in the desert sun.
Vida is certainly no exception to this rule, for she has a face that would make a camel spit in disgust and a body that looks like 50lbs of refried beans stuffed into a 10lbs bag… However to be fair, even in her younger days she had the mug of a mule in a Tijuana donkey show.