---
Ariana Grande flaunts her pleasantly plump ass while dressed as Santa's little slut in the photos above.
Not only is Ariana packing on the pounds this Christmas season, but she also appears to be taking her depravity to the next level by releasing a porn music video version to her hit holiday song "Santa Tell Me" in the video above.
Of course Ariana has long used the holy Christian holiday of Christmas, as a platform for her brazen degeneracy… And with Christians lacking the moral fortitude to do anything about it, she will no doubt continue to defile the celebration of the birth of the pathetically meek Jew God Jesus for years to come.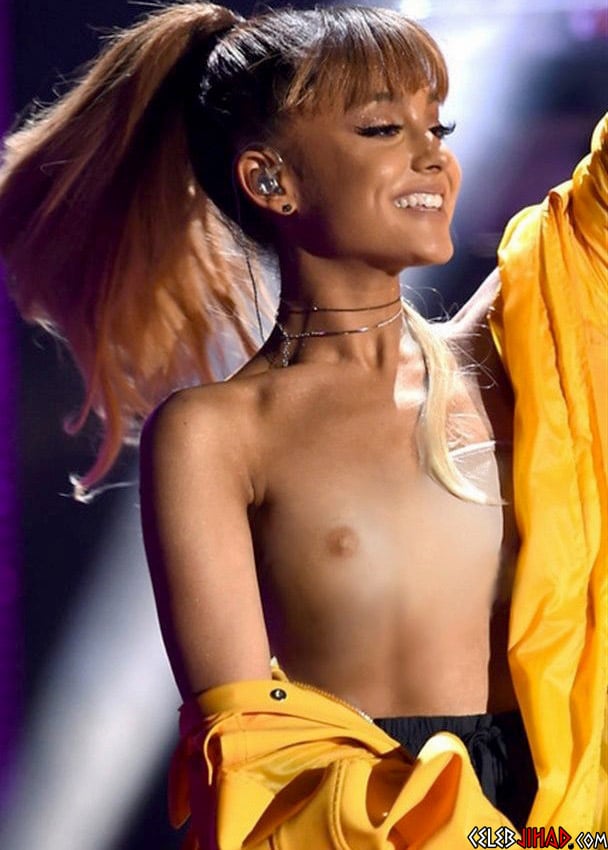 Yes, you better believe that if Ariana so much as hinted at making a mockery of Ramadan us righteous Muslims would bring down upon her the fire and fury of a thousand suns… But of course Ariana would never dare cross that line, for she knows firsthand what us brave jihadist warriors are capable of.