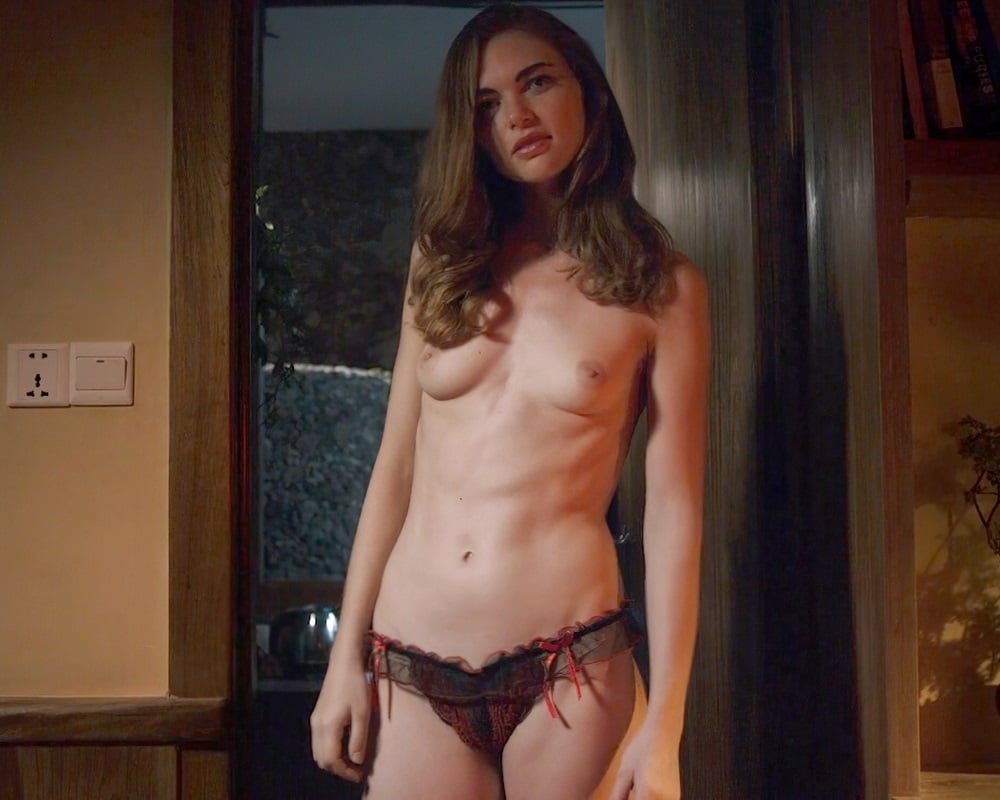 ---
The video below features Jenny Boyd's big screen nude debut in the film "Hex".
Of course Jenny is best known for starring on the CW TV series "Legacies", but as you can see from this nude scene her talents are clearly being wasted while clothed on basic cable. For Jenny is the type of actress that does her best work with her perky little tits out flapping in the breeze.
Take this nude scene for instance… Jenny's bare breasts really sell the story that she is a filthy lecherous whore who wants to bang, but has the runs and has to constantly go back into the bathroom.