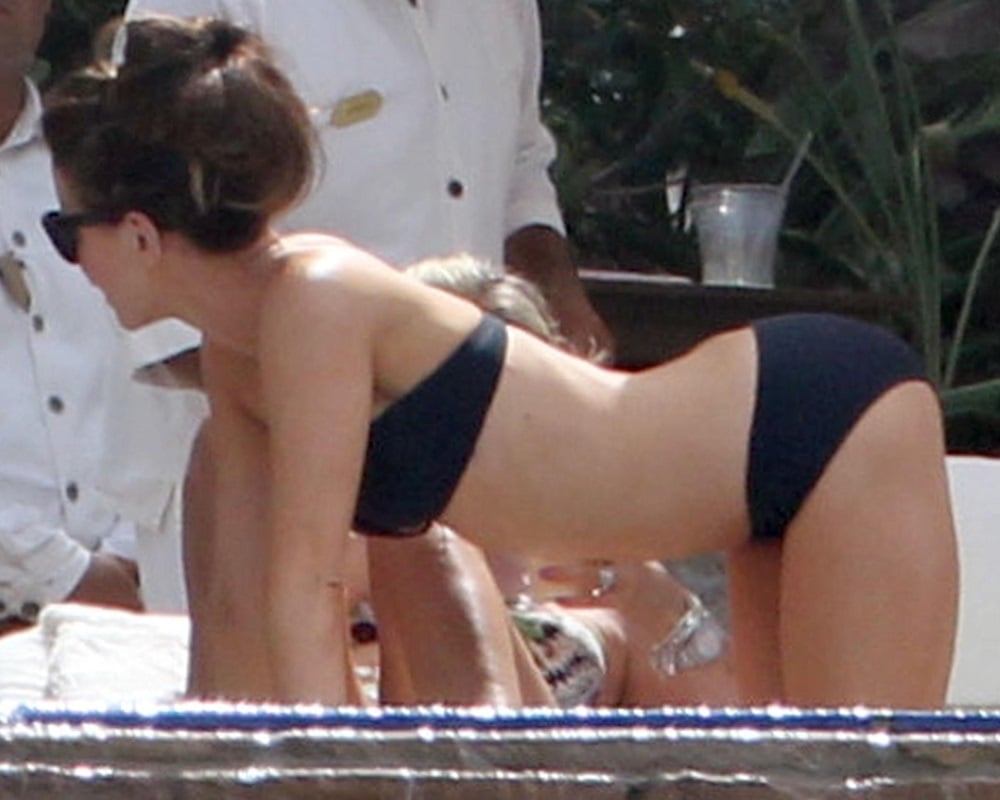 ---
Score another one for the good guys! For Kate Beckinsale is preparing to renounce her sinful secular ways and convert to Islam, as you can see from the photo above of her practicing praying towards Mecca and the video clips below of her training to push a plow and harvest figs.
Yes, there is no denying that Kate is serious about becoming a pious Muslimina. In fact, she has even taken to becoming physically intimate with goats in an effort to procure an erotic musk capable on enticing a virile Muslim man to pillage her pink sex holes with his powerful meat pole.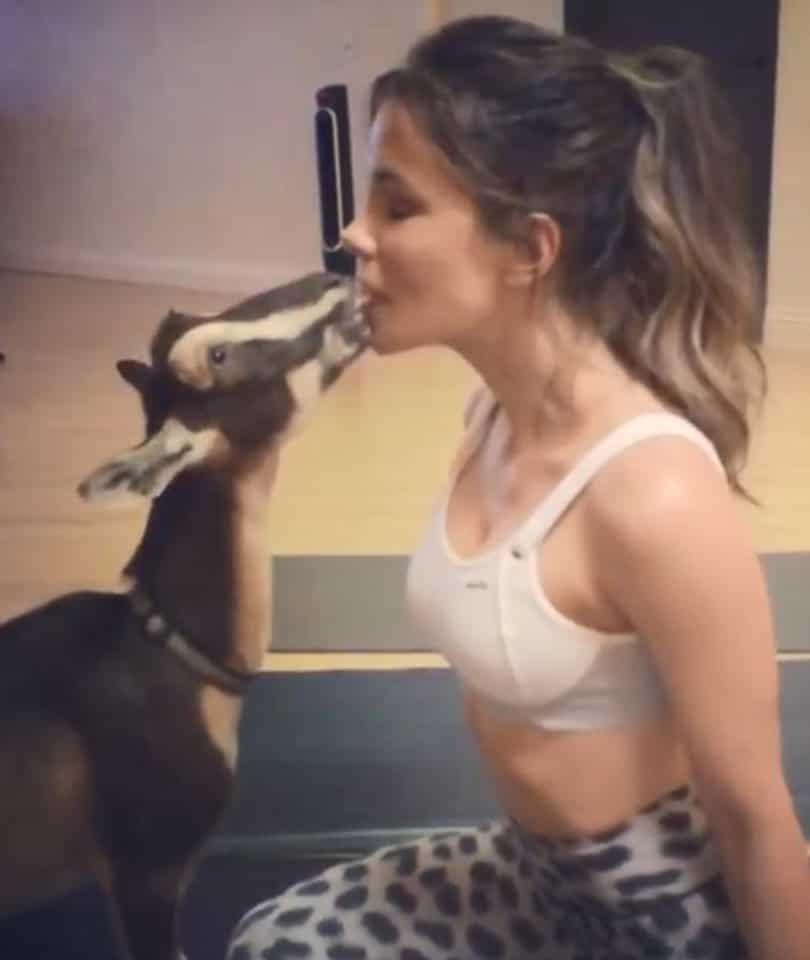 Unfortunately no matter how intensely erotic a woman reeking of goat may be, Kate is still far too old to ever be bedded by any self-respecting Muslim man.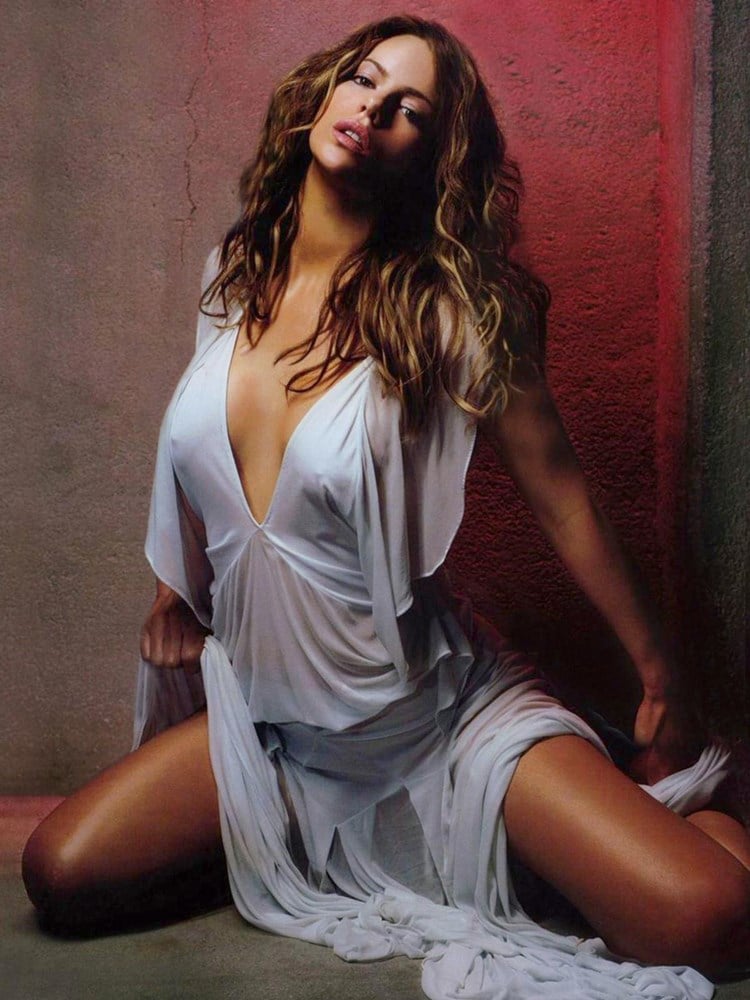 Luckily for Kate all hope for sexual pleasure is not lost, for we may still slid something long and hard up inside of her… As her elderly dilapidated cock cave is the perfect place to hide an IED when she is on her martyr mission at the Academy Awards.