---
Minka Kelly shows off her bare ass in a rare nude scene in the video clip above from the Netflix series "Titans".
There is no denying that throughout her career Minka Kelly has been prudish about showing off her plump posterior, but perhaps this extremely poorly lit nude scene is a sign of things to come.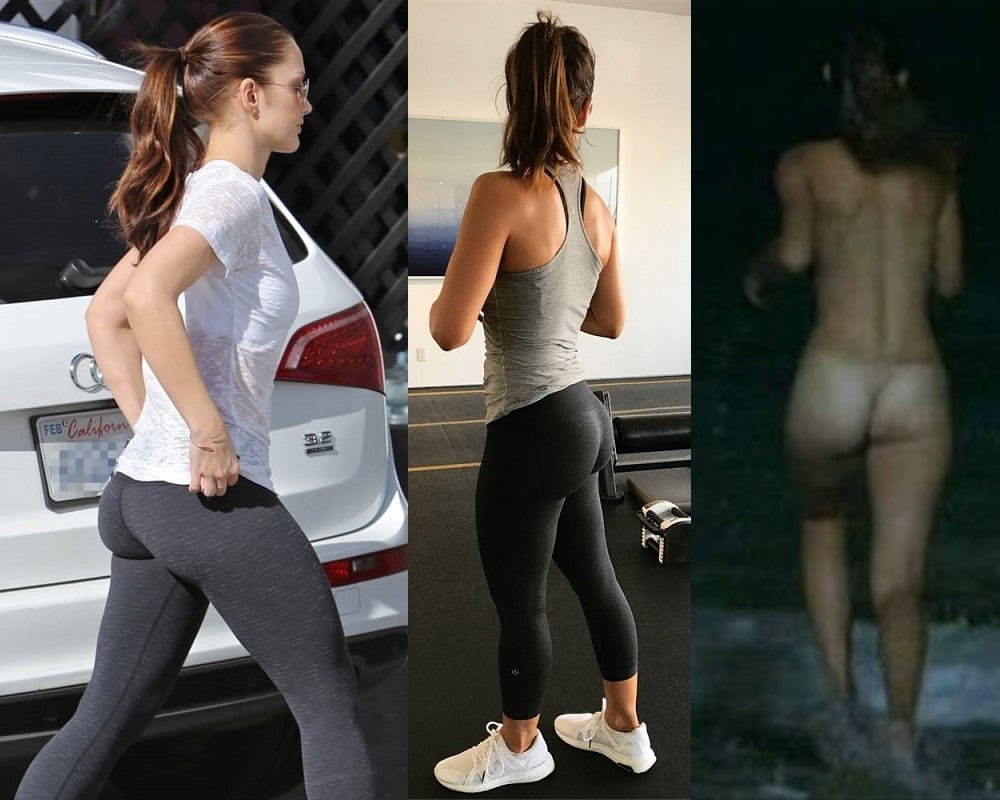 Of course if Minka thinks that she is going to escape the righteous stones of justice simply because she only bared her blasphemous female body in the dark she is going to be sorely mistaken. In fact, there is nothing us pious Muslims find more infuriating than disingenuous whores who think they can game holy Sharia law with lame excuses like "it was too dark for anyone to see" or "it was just the tip".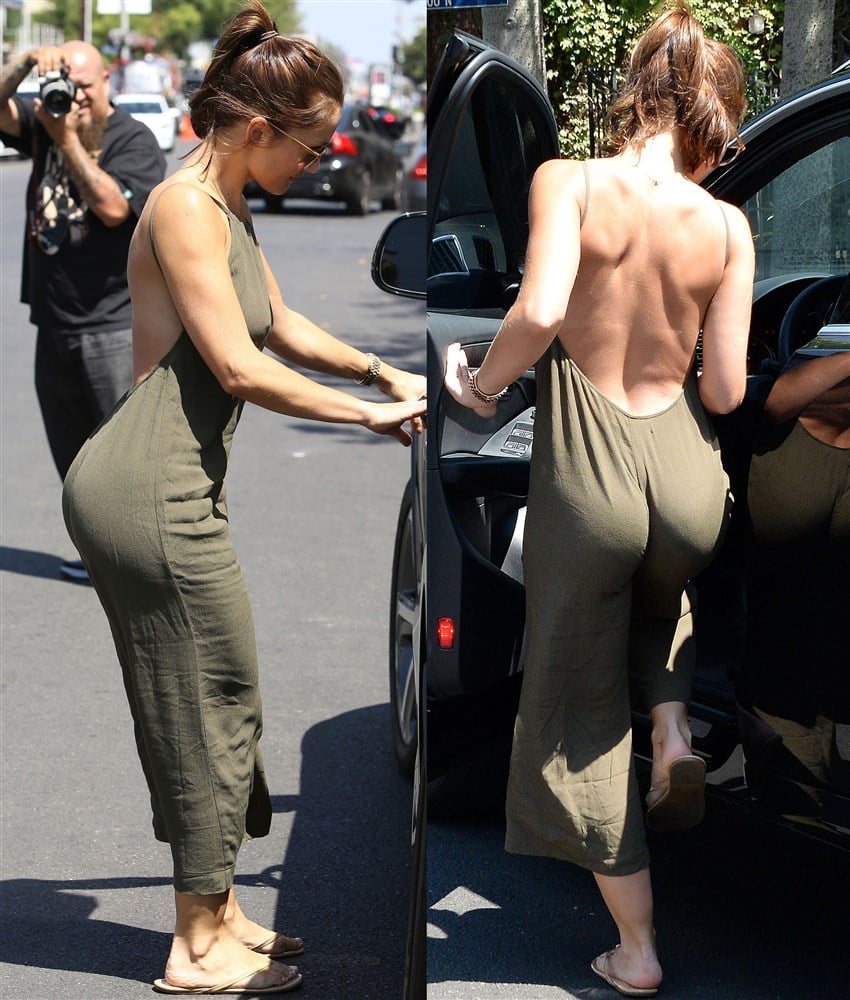 Yes, Allah willing one day soon Minka's ass will pay the price for this sinful behavior… Whether that be through a vigorous flogging of her hindquarters or the raw pounding of her anus hole remains to be decided.