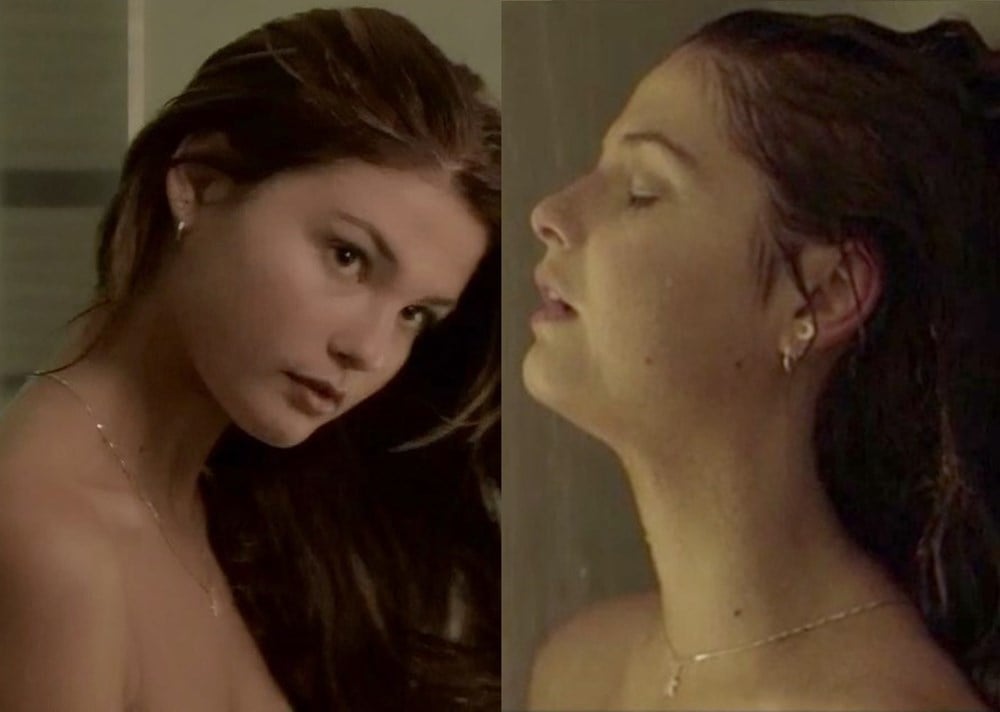 ---
The video clip below features Stefanie Scott's nude masturbation shower scene from the film "I.T.".
While Stefanie Scott doesn't show much outside of a blurry bit of side boob in this so-called "nude" scene, as a former Disney Channel star this is no doubt just the start of her journey down the rabbit hole of depravity.
For everyone knows that the Mouse turns out the best hoes in the business, and so Stefanie Scott isn't fooling anyone with her display of false modesty in this film. In fact, by slow rolling out her sluttery Stefanie is putting her whole career in jeopardy… For historically the Disney child stars that have found the most success in their later careers are the ones that jump in the degenerate deep end headfirst.