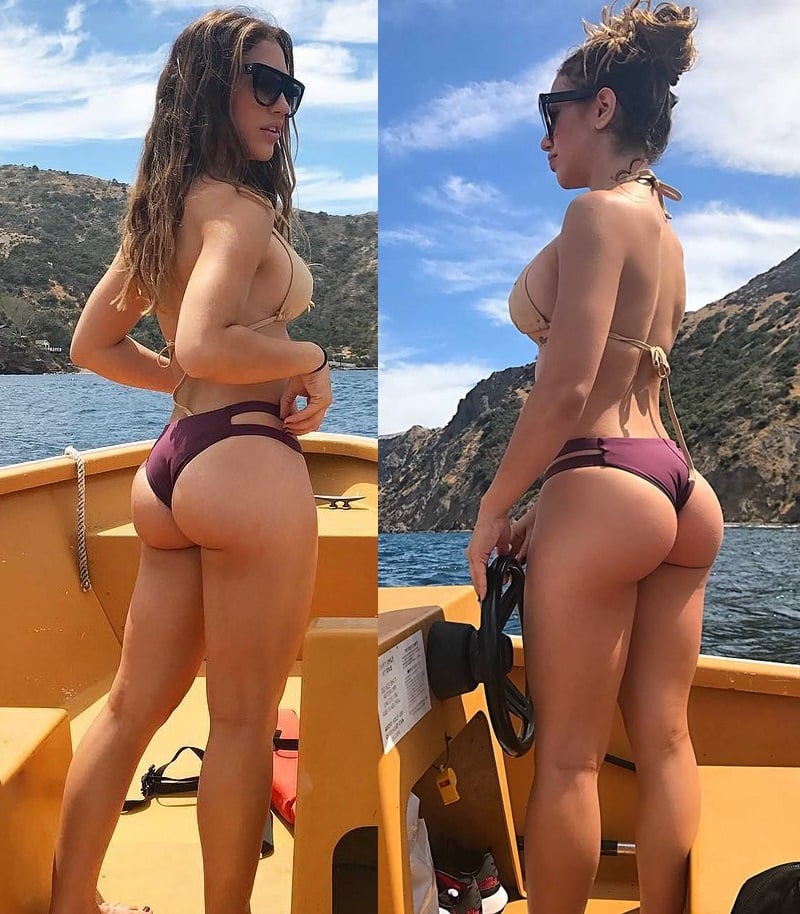 ---
Chrysti Ane (the actress who plays the Pink Ranger on "Power Rangers Ninja Steel") peddles her powerful plump posterior in the thong bikini photos above, and her rock hard abs in the video clip below.
It is abundantly clear that Chrysti Ane is showing off her fit body in the hopes of landing a position as a field maiden on a Muslim's poppy farm. Of course thanks to the countless hours of back breaking labor our pious Musliminas have just as ripped bodies as Chrysti Ane, and unlike Chrysti they are not filthy whores.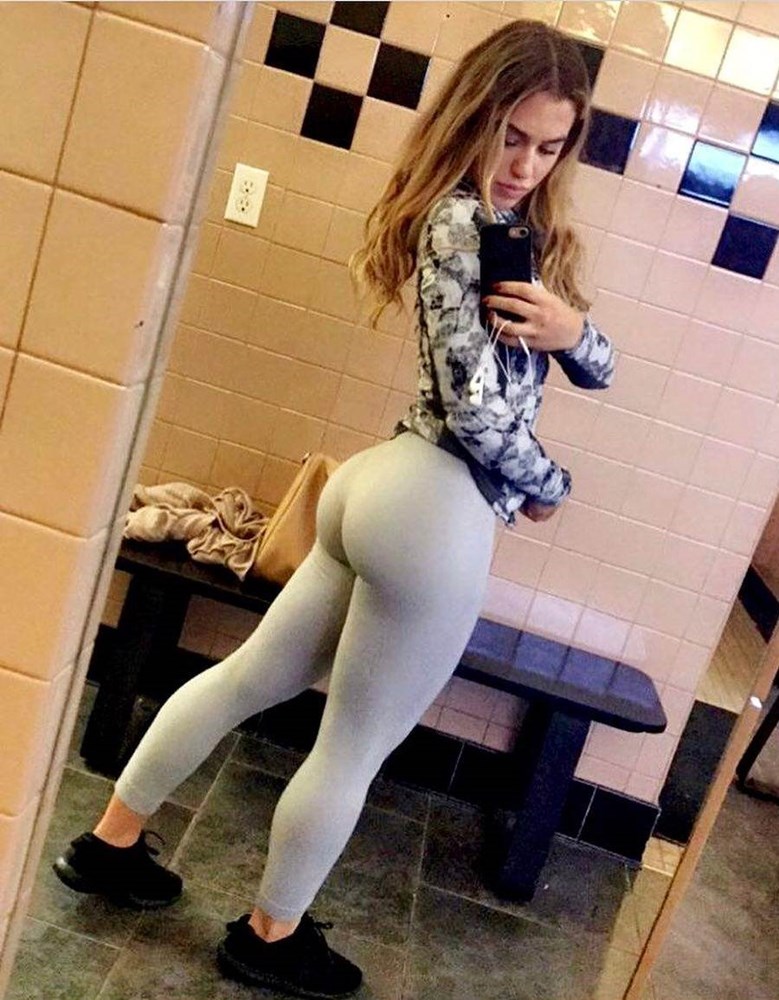 However with that said, the turnover for these beasts of burden is quite high, as they expire quickly out in the fields under the hot sun. So there may yet be a position available for Chrysti Ane… Just so long as she realizes that she will not be getting a full serving of table scraps until she adequately proves her worth pulling the plow.