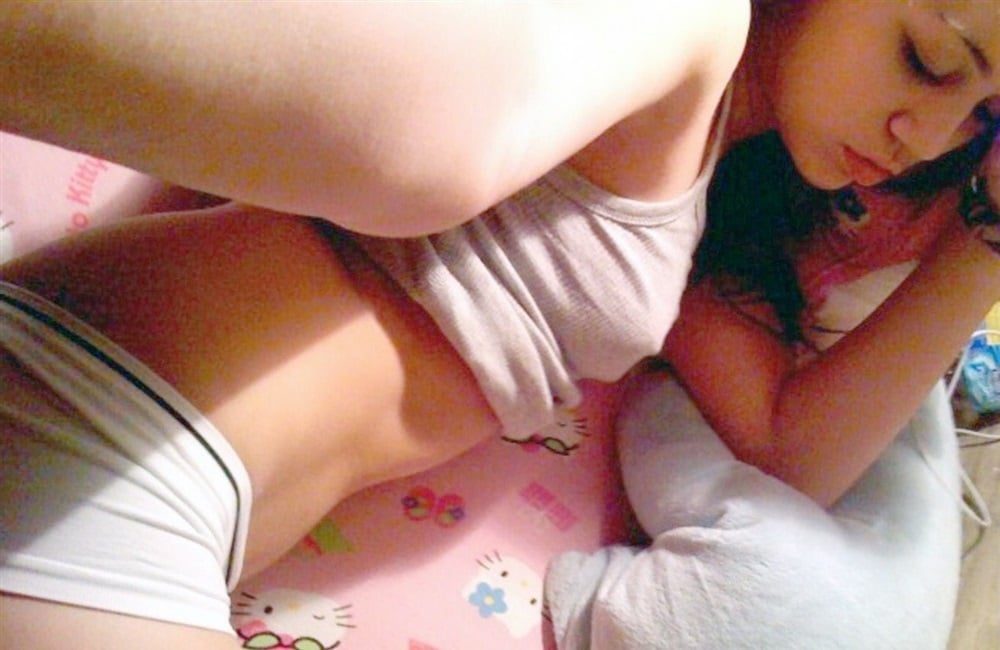 ---
For this week's "Throwback Thursday" we take a look back at the complete set of Miley Cyrus' first ever leak in the gallery below.
For us righteous Muslims it was easy to see even back then that this fresh-faced Miley would grow up into a degenerate gutter skank covered in meth head prison tattoos. As it is a slippery slope from taking selfies playfully flashing bras, panties, and tight teen abs to being caught on camera squatting down spread eagle taking a piss in some dirty back alley.
Of course that is why any caring father would stone his daughter to death if he caught her taking slutty pictures of herself. For not only is that the only way to punish a girl for bringing shame to the family name, but in the long run it is also what is best for her.