---
The Amy Adams nude scene above from the film "Sunshine Cleaning" has just been color corrected and released in high definition.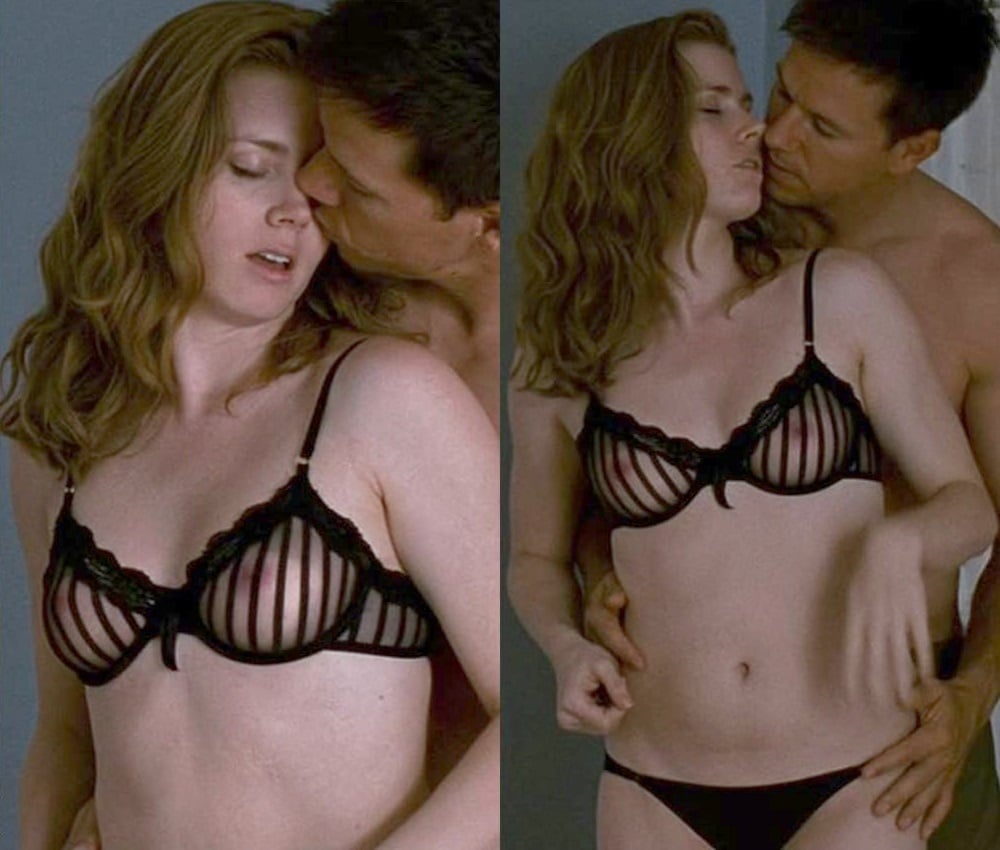 Not only has this fully topless scene been expertly remastered, but the photo stills above and video below of Amy Adams showing off her tiny pink nipples in a see through bra from the film "The Fighter" have also been color corrected for maximum exposure of her blasphemous boobs.
Of course no showcase of Amy Adams' sinful sluttery would be complete without the video clip below featuring her first ever nude scene in the film "Psycho Beach Party".
Clearly Amy should have quit while she was ahead, for this "Psycho Beach Party" nude scene was her peak (both professionally and sexually) and she has been in a sharp decline ever since.