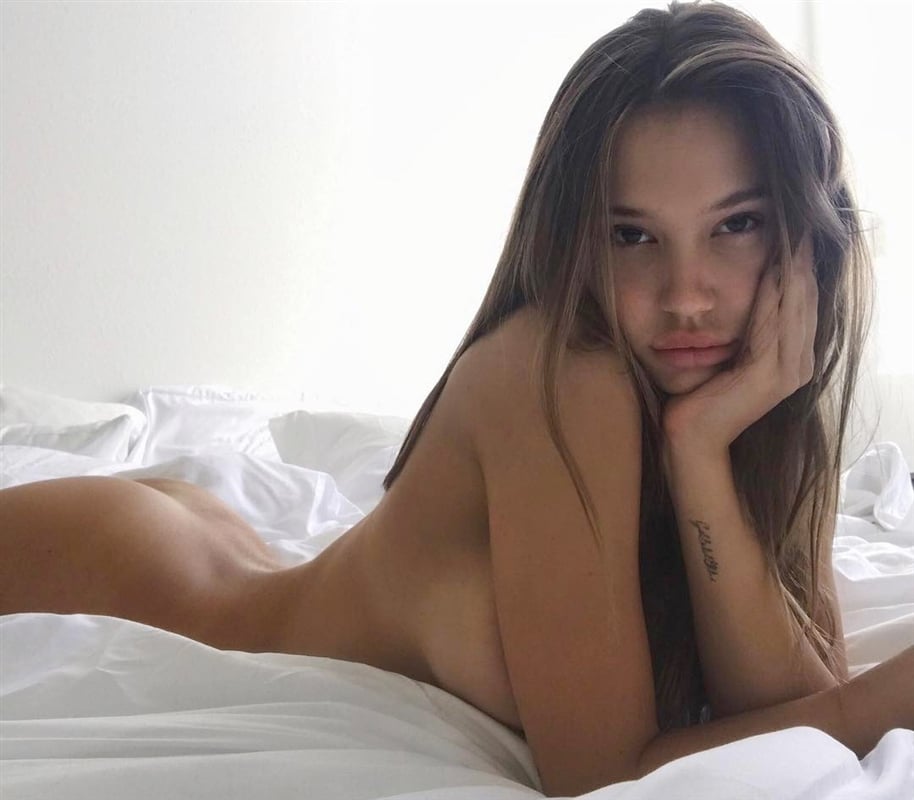 ---
After years of prostituting her nearly nude body on social media for mere peanuts, Alexis Ren is now taking her attention whoring to the next level thanks in larger part to her new fake titties.
Yes Alexis Ren's investment in bulbous breasts is already paying big dividends for she has finally landed a spot in the Sports Illustrated Swimsuit issue, and she is the odds on favorite to win the "Rookie of the Year" award.
Of course just because Alexis has boobs now it doesn't mean that she is going to stop flaunting her tight round rump and her exceptional lower back arch, for that and her "cute girl next door" face is what got her fame in the first place
Yes Alexis' silicone tit sacks are just another tool in her slutty tool box, but they appear to be the one that she was missing to really build mainstream success.