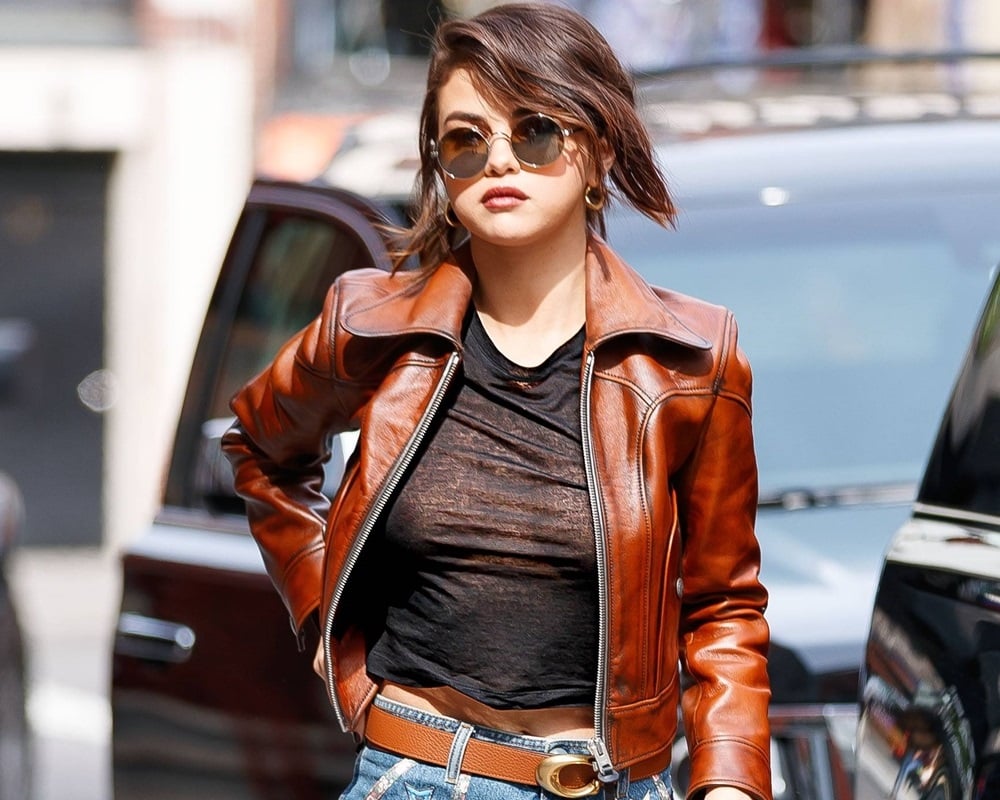 ---
Selena Gomez flaunts her tits on the streets of New York City while out braless in a see through shirt in the disturbing photos below.
Seeing Selena Gomez parading around her Meso-American mammaries like this certainly puts a spotlight on the problem of illegal immigration in the great Satan US of A. For if low wage whores like Selena Gomez are allowed to expose their Mexican milk sacks on American streets in photos like the ones above and video clips like the one below, how are the native sluts expected to compete? For they certainly will not draw the same amount of attention and catcalls that they would have received before women like Selena flooded the market with their cheap tequila titties.
Yes let us hope that the Great Orange Sultan Trump builds his wall. Not because we want to see the USA keep Mexican illegals like Selena out, but rather because it will be a fun obstacle to catapult their decapitated heads over once Islam finishes conquering the West.