---
The video above features Sports Illustrated swimsuit model Jessica Gomes' nude sex scenes from the film "Once Upon A Time In Venice".
Of course the most striking thing about this Jessica Gomes nude scene (besides how pathetically doughy and weak so-called tough guy Bruce Willis looks) is that her nipples appear to be invisible. While "ghost nipples" are certainly a real thing (and highly sought after by us virile Muslim men because areolas are blasphemous bits of flesh), Jessica's tit toppers appear to be dead and buried never to rise again.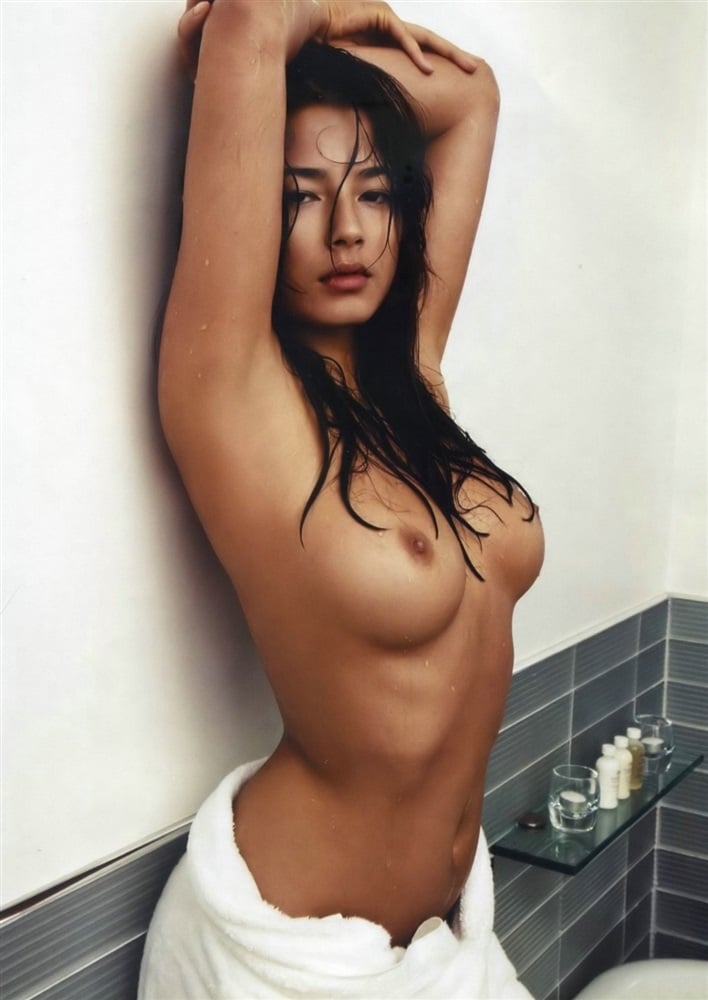 As you can see in the nude photos above and below, that wasn't always the case, for at one time Jessica had quite clear teats.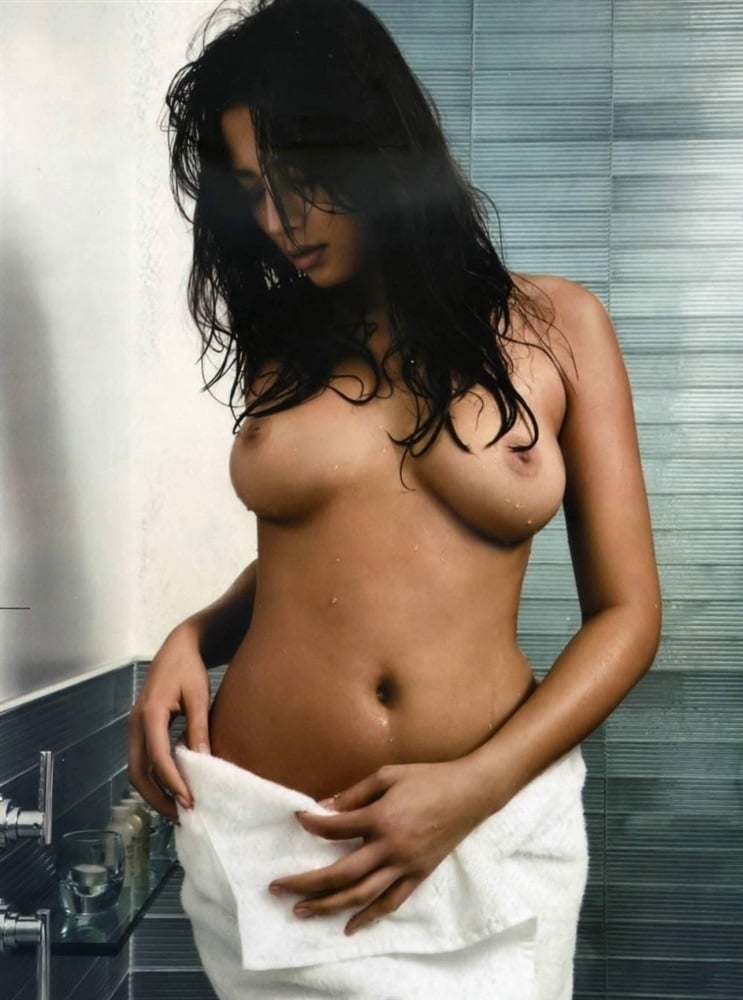 Yes this Jessica Gomes is certainly a mysterious woman… For not only did her nipples suddenly vanish, but she appears to be some sort of Chinese with a Mexican last name. Truly this is one puzzling whore.