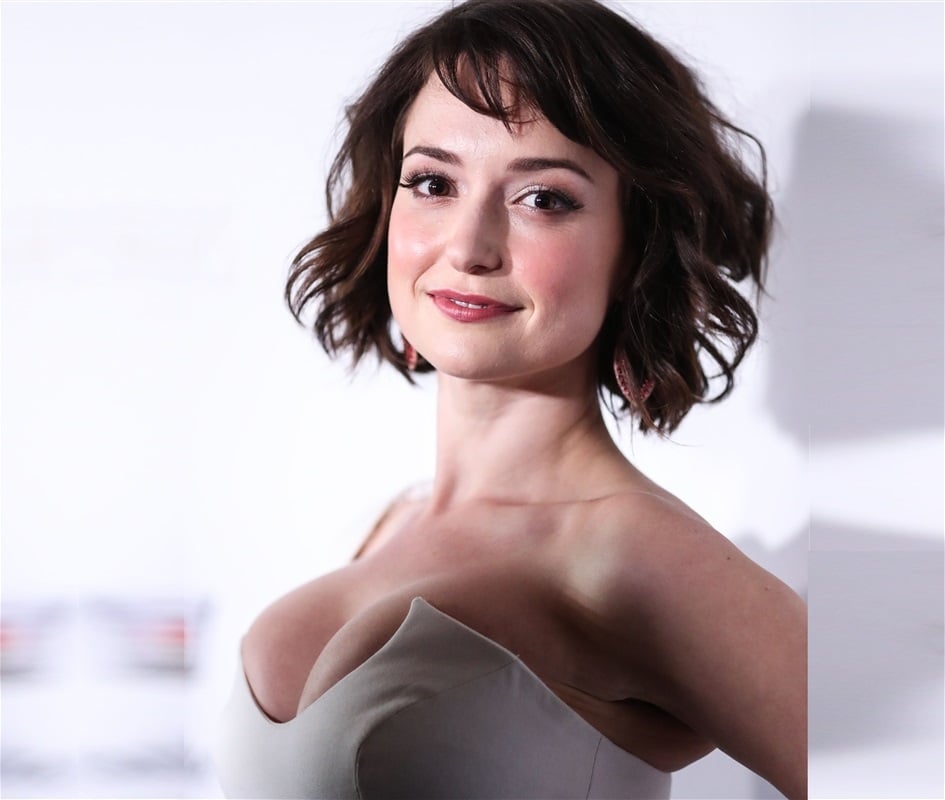 ---
Milana Vayntrub celebrates the announcement that she will be Marvel's newest superhero "Squirrel Girl" by shaking her tits out the window of her hotel room in the topless video below.
Milana certainly has reason to celebrate, for before becoming "Squirrel Girl" her biggest accomplishment in heathen Hollywood was being the busty blue shirt wearing spokeswoman in the AT&T commercials. With that said this "Squirrel Girl" part was always her's to lose, for surely not many actresses know more about storing nuts in their mouths than a brazen cum slut like Milana.
Yes Milana Vayntrub is a natural fit for the "Squirrel Girl" role, sadly that means she probably won't be taking the part I recently pitched to her agent at CAA in which she would play the Muslimina superhero "IED Girl". Basically her superpower would have been having C-4 stuffed in her fat titties and dumpy ass, and her archenemy would be the evil world Zionist cabal. Her agent definitely seemed interested when I mentioned I'd be willing to give Milana an executive producer credit on the project.