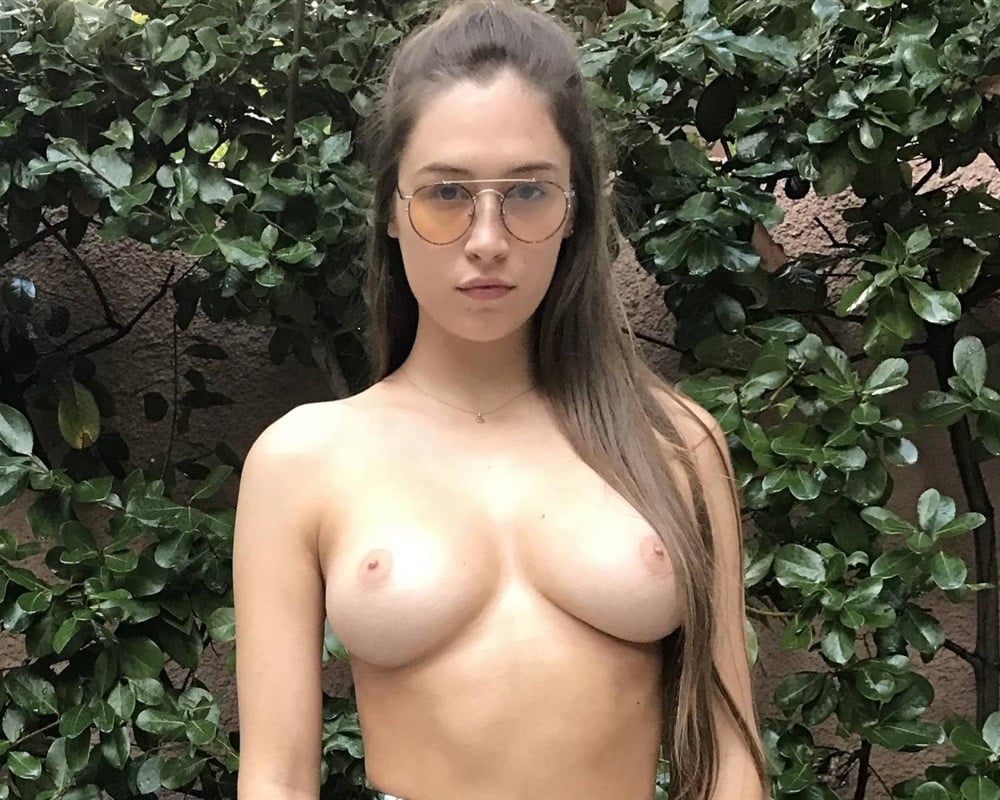 ---
Model Elsie Hewitt does her first nude photo shoot for Playboy magazine in the pictures below.
Every once and a while we stumble across an infidel woman with a body worthy of being a receptacle for our holy Muslim man seed, and as you can see in these nude photos Elsie is just that caliber of woman. For Elsie's perfectly shaped bulbous breasts will certainly be capable of feeding many future litters of jihadist babies, while her tight heart shaped ass will no doubt provide her husband with many nights of pleasure while he stretches open her anus hole.
Yes Playboy has done well in bringing Elsie Hewitt to our attention, and as a reward they will receive a finder's fee of 10% of Elsie's dowry once negotiated with her father (or oldest male relative). This should be a handsome sum, for after close and repeated examination of these Elsie nudes it is my expert opinion that she is worth at least 3 old goats, 2 dozen cartons of AK-47 ammo, and a half tank of insecticide.