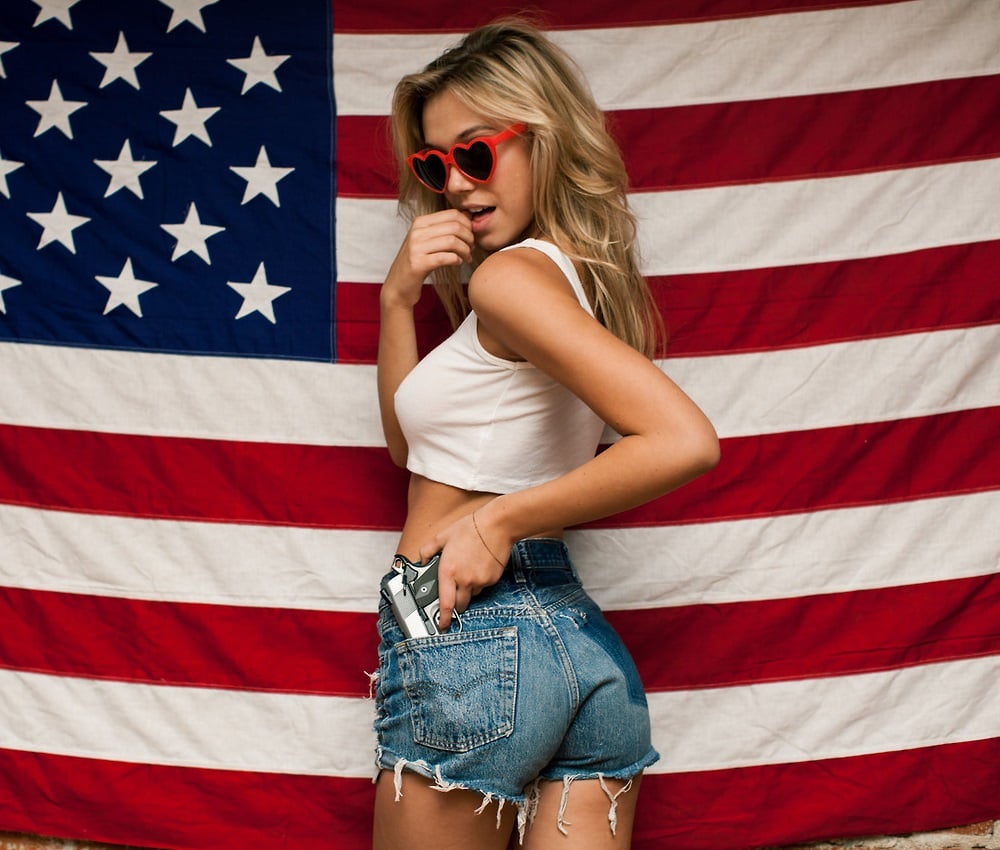 ---
We are just one day away from the great orange Sultan Donald Trump being sworn in as President of the United States, and the finishing touches on his inauguration have just been completed as all-American model Alexis Ren (featured above) has just been named the official pussy grabee.
What a tremendous honor this must be for Alexis, but of course President Trump does have two (completely normal sized) hands, so model and Seattle native Rachel Cook (featured below) has been appointed to be the co-grabee and Alexis' understudy.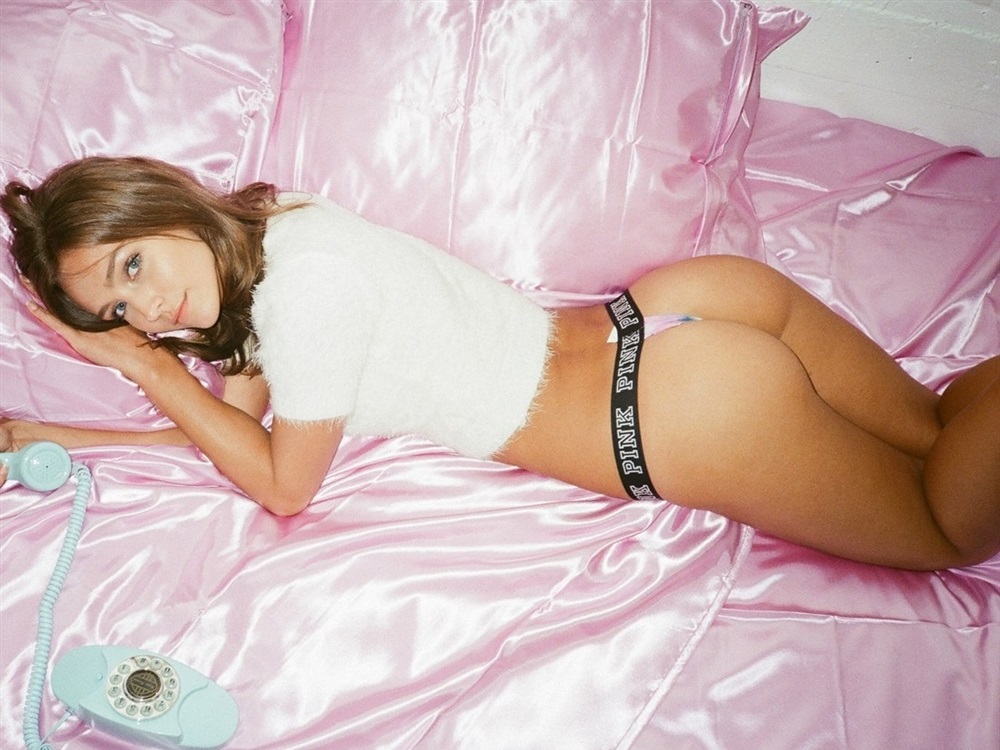 What a thrill it must be for both Alexis Ren and Rachel Cook to know that they are going to be a part of history when the first outsider billionaire President paws at their piss flaps.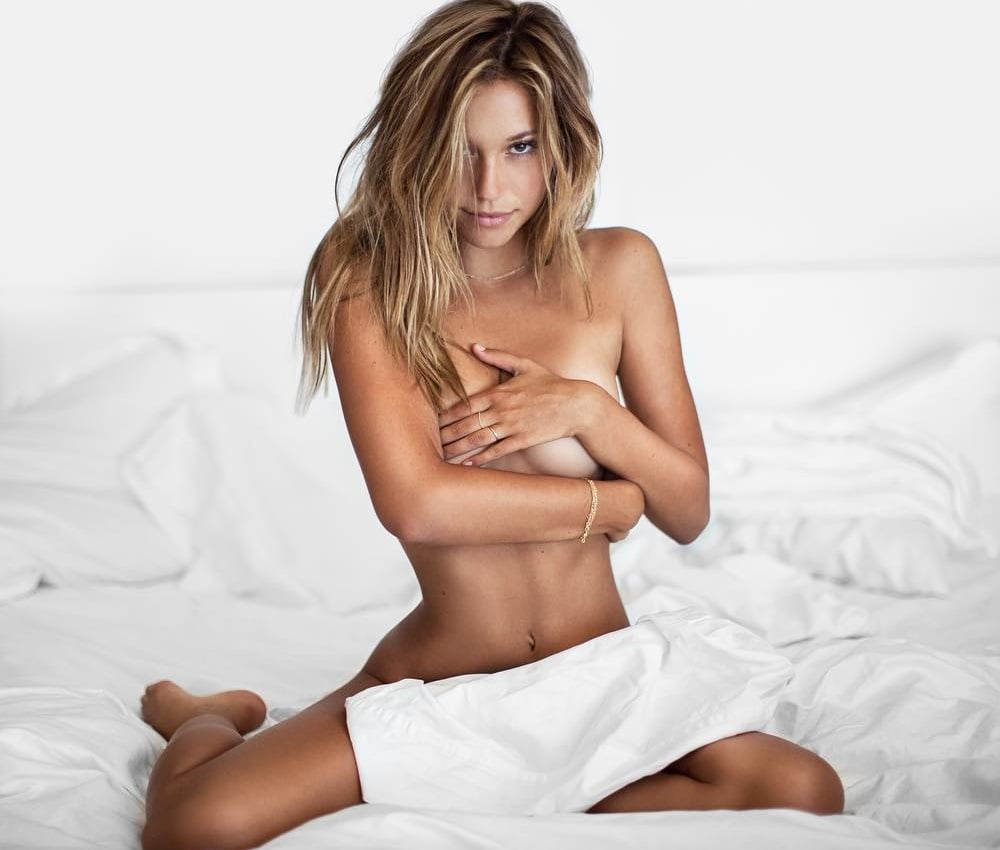 Of course President Trump is going to need a towel afterwards, for nothing makes a woman's cock cave moister than a powerful man who isn't afraid to take what he wants.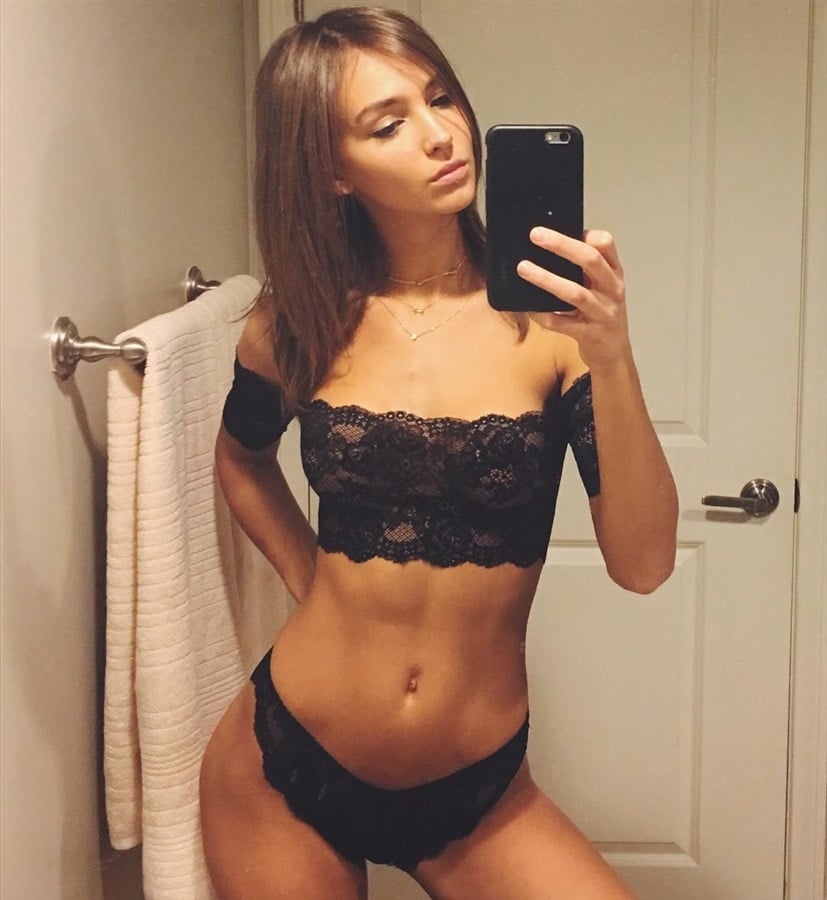 No word yet if President Trump will be banging Alexis and Rachel in the Lincoln bedroom on his first night in the White House, or if he is going to wait until all the fried chicken grease and feces from the previous tenants is cleaned off of the walls.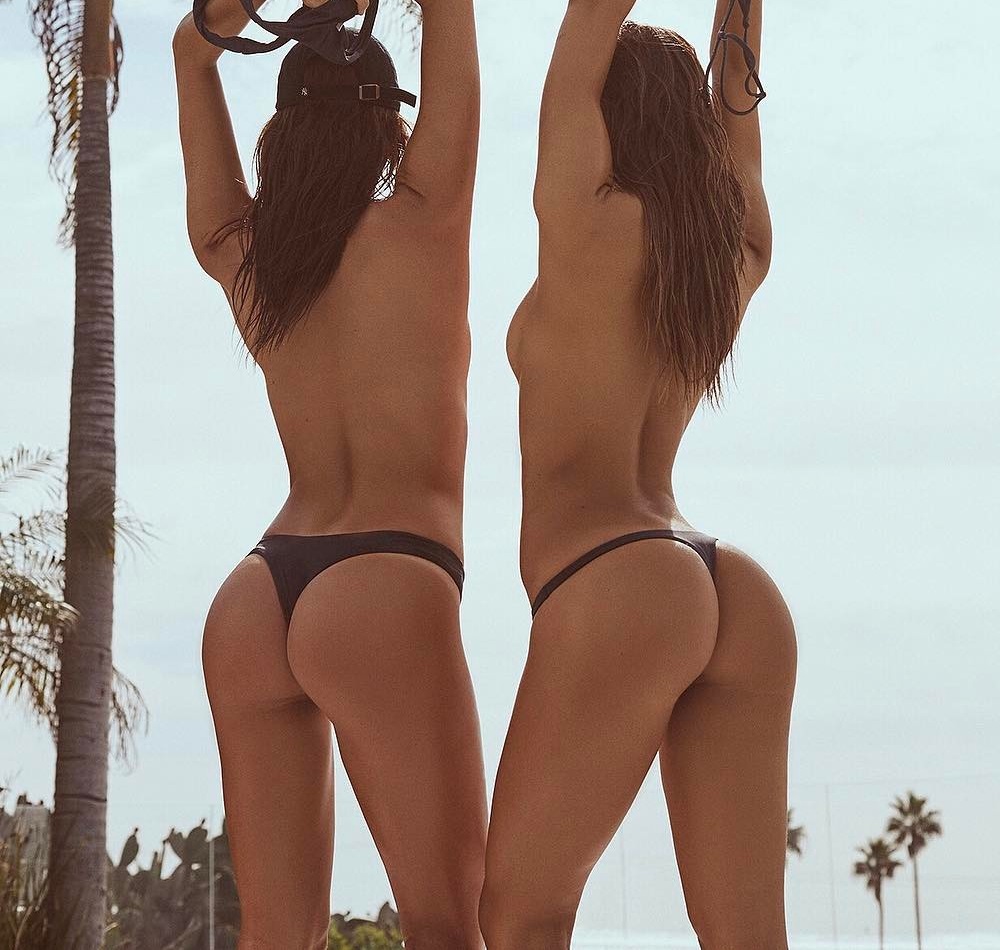 Regardless of when it happens, historians agree that it will be the first time since John F Kennedy that a US President has pounded some top quality poon.