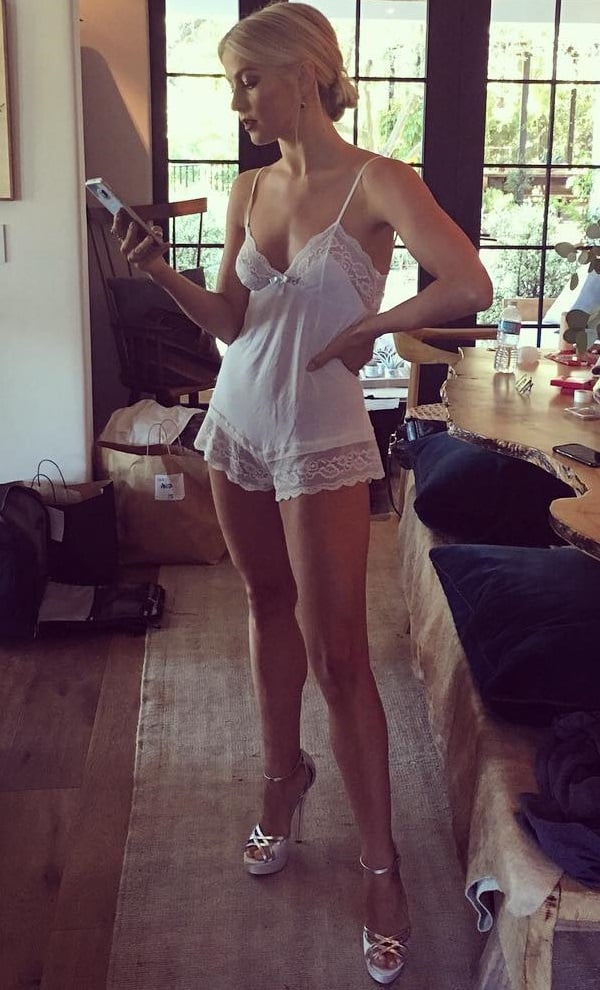 ---
Julianne Hough is one of those celebrities who does a little bit of everything, as she acts, sings, dances, and as you can see in the lingerie photo above, she also attention whores on social media.
Since Julianne is a Mormon from Utah us Muslims may forgive her slutty indiscretions, and still find a place for her in our harems. For we see great potential in the Mormon women for their religion is akin to Islam in that Mormons are forbidden to drink alcohol, required to wear special long sleeve underwear, and will believe anything that you tell them (i.e. Joseph Smith's "The Book of Mormon").
However, the most important aspect of Mormonism that us Muslims find appealing is the fact that Mormon girls tend to have pleasingly tight round asses, as Julianne Hough exhibits in the bikini photos below.
Like all Mormon girls Julianne simply needs an enormous Muslim meat scud violently stuffed up her taut anus hole to see the light and realize that there is no God but Allah and Muhammad is his Prophet.