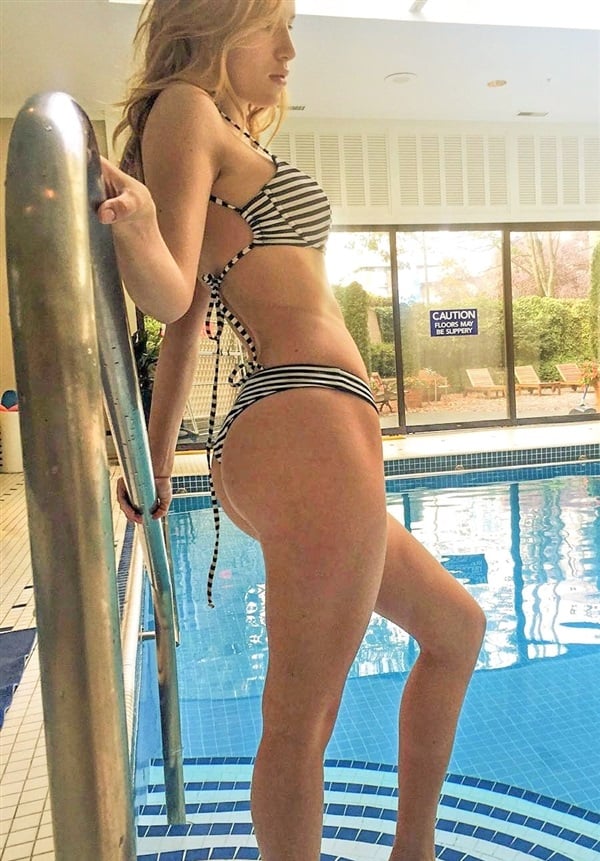 ---
Bella Thorne shows off her tight freshly 18-year-old ass in a thong bikini in the photo above.
It is obvious from this bikini photo that Bella desperately wants to get bent over that railing and brutally sodomized by the enormous meat scud of a virile Muslim man. Unfortunately for Bella after we applied a bubble filter to this bikini photo to determine what she looks like naked, it is clear that no Muslim man would be interested in stretching her holes for she has the body an old maid.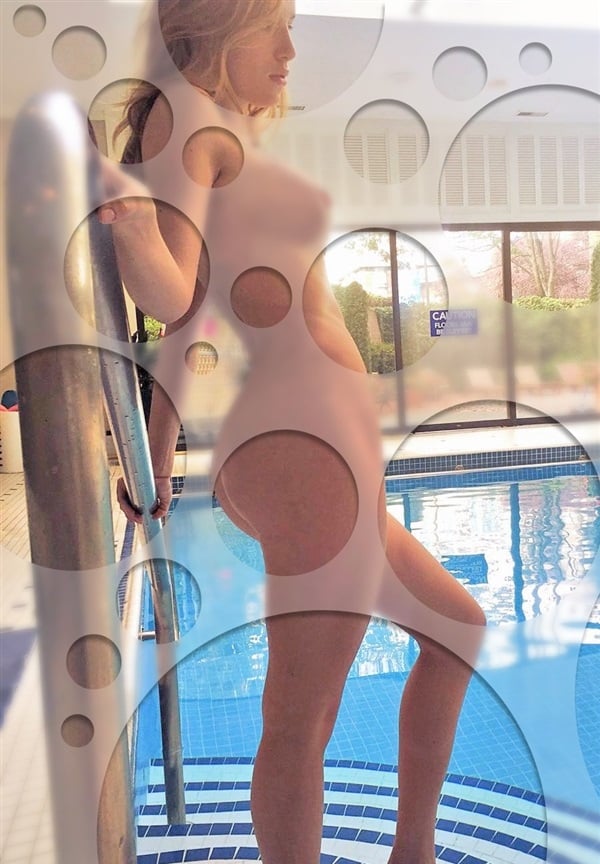 Yes this thong bikini pic reveals that Bella Thorne no longer poses the soft supple nubile flesh of youth that caught our eye many years ago on the Disney Channel, and she is now quickly withering away into a hard body dried-up husk of a woman.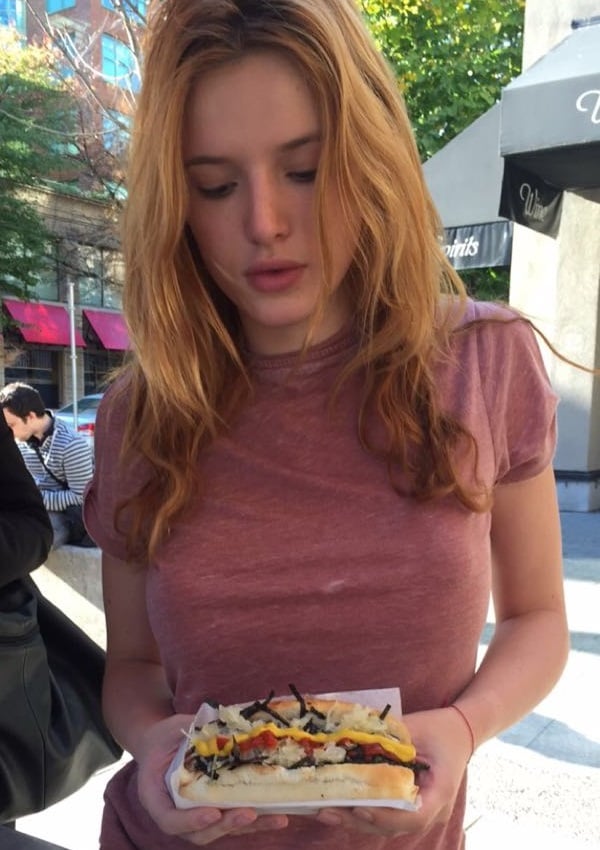 This is extremely unfortunate for Bella, for as you can see in the photo above she is one horny slut whose puffy nipples grow hard (the outline of which can be seen through her shirt) just from holding a hot dog. Certainly only a Muslim's mighty tunic hose could satiate such raging fiery loins.