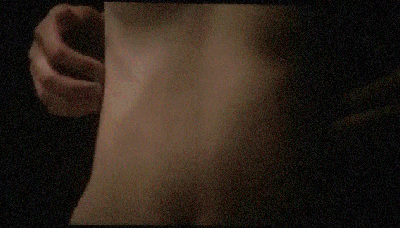 ---
Dakota Johnson shows off her submissive titties in the topless scene above from the new controversial movie "50 Shades of Grey".
The infidel masses are all in a tizzy over this "50 Shades of Grey" movie because it features a man tying up Dakota Johnson in silk and softly paddling her ass with some wimpy leather riding crop.
If the kuffars think scenes like that are "erotic" and "sexy" then they should watch me discipline my wives, as I tie them up in the barn with rusty chains and really peel the skin off their hides with my bull whip. There is certainly nothing more sensual then a broken woman sobbing on the floor.
Anyway this "50 Shades of Grey" scene is not the first time Dakota Johnson has shown off her sinful breast meat. As you can see in the photos below, Dakota flaunted her sad saggy tits and ass on a beach a few years back. Looking at these photos it is clear that even back then Dakota was a woman in desperate need of being tied up and punished.