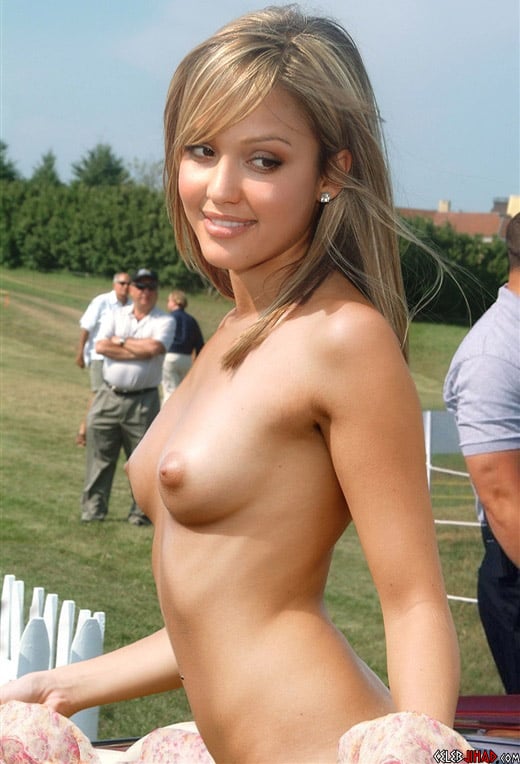 ---
Jessica Alba shows off her perky mocha tits while completely topless out in public in the photo above.
Of course seeing Jessica Alba brazenly walking around topless like this should come as no surprise as she is part Native American, so savage sluttery is in her bloodline. In fact, Jessica Alba can trace her roots back to the famous squaw Suckajeweena of the proud Chocajo tribe of the Great Plains. Legend has it that Suckajeweena led a raid of her fellow Chocajo squaws on General Custer's encampment, and drained the balls of all of us men thus zapping their will to fight the night before the "Battle of the Little Bighorn".
Yes Jessica Alba certainly has an illustrious family history of primitive whoring to live up to. This topless photo is certainly a good start in honoring the traditions of her ancestors.