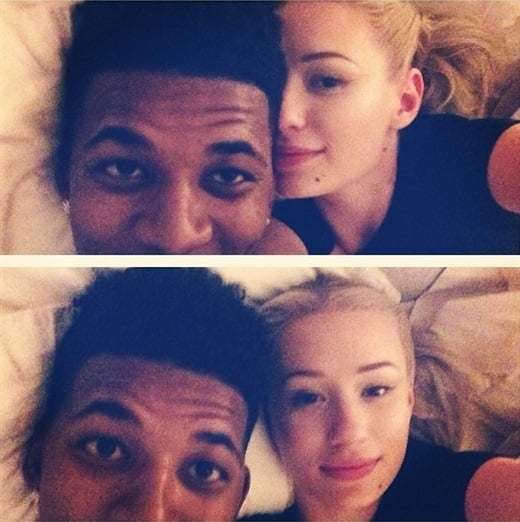 ---
Iggy Azalea is an Australian rapper and mudshark who currently has the #1 ("Fancy") and #2 ("Problems") most popular songs in the depraved infidel West. Iggy also just had the naked picture below of her with her basketball player boyfriend Nick Young leaked online.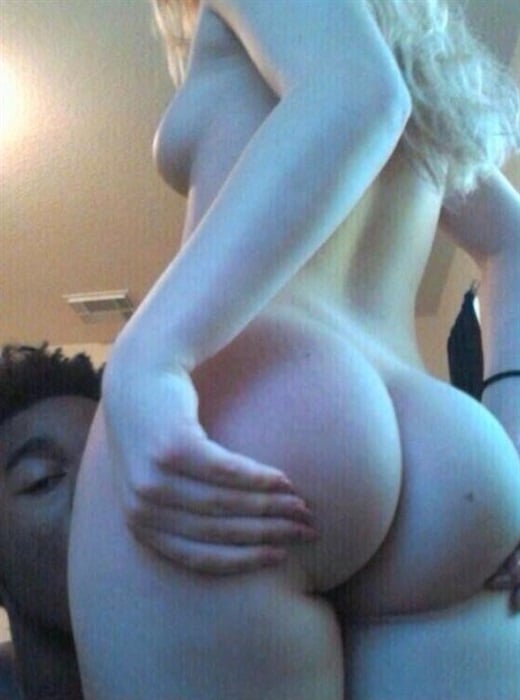 Of course after seeing this nude photo, Iggy Azalea's meteoric rise to the top of the pop music world should come as no surprise. Because not only does Iggy promote blasphemous race mixing, but she is also a tremendous whore with a fat ass. As we have seen from the likes of Kim Kardashian and others, this is a potent mix that the degenerate infidel public can not resist.
Yes as long as Iggy Azalea continues to slut it up with "urban youths" she will continue to be considered a tremendous musical talent in the West. Who knows maybe one day she will even eclipse "The Beatles" in number of hit songs. Iggy definitely stands a good chance considering she already has two, and those floppy-haired Brits never leaked any nude photos after banging a black guy.