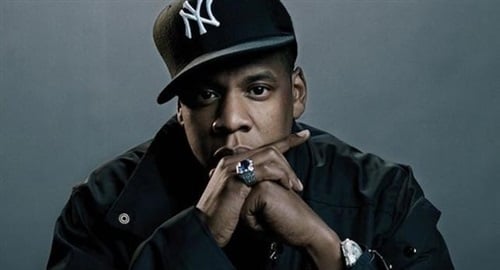 ---
Earlier today security camera footage of Beyonce's sister Solange in a physical altercation with Jay-Z was leaked to the Web (see the video here).
Apparently the fight started when Solange found out that Jay-Z had eaten the last breast piece from their KFC 10-piece Favorites Bucket, when he knew full well that Solange had "called dat shit" earlier in the evening. However, the video that TMZ released is extremely grainy making it difficult to see what exactly is happening as Jay-Z and Solange go at it.
Thankfully we here at Celeb Jihad have obtained a much higher definition video of the fight (see below) in which you can clearly see that Solange was the aggressor, but Jay-Z was the clear winner.
As you can see the fight was quite intense, but thankfully cooler heads prevailed before Jay-Z and Solange started throwing their poo at each other. No word yet on what injuries Solange may have suffered in the fight, but Jay-Z appears no worse for wear, as you can see in the photo below of him with Beyonce and a lion cub taken earlier today.