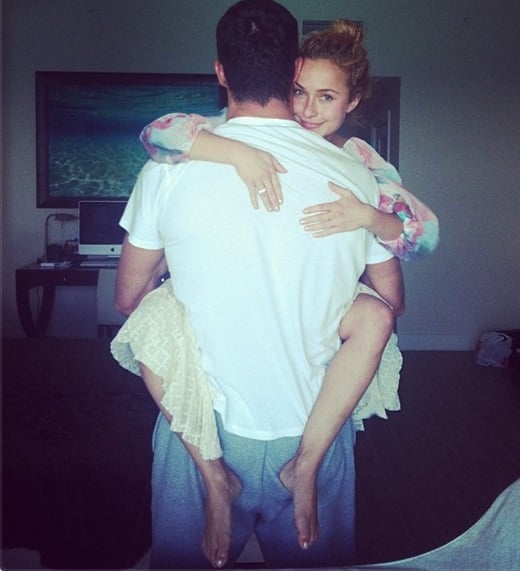 ---
As us enormous and powerful Muslim men know, it is great to have a tiny imp of a girl like Hayden Panettiere in your harem as they make the best riders, can be spun like a top, and then pounded into oblivion.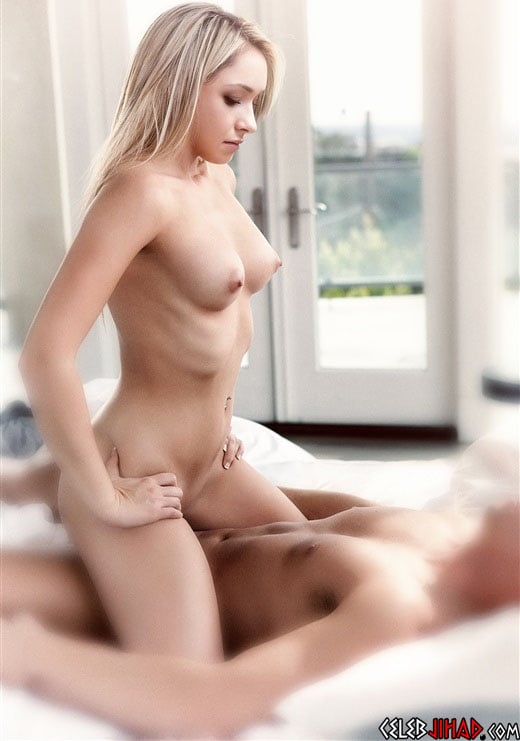 Of course Hayden Panettiere knows that only a Muslim's mighty manhood provides the necessary force for a good ride, that is why she is engaged to be married to champion boxer Wlad 'Imir Klitschko of Ukrainistan.
Notice how Hayden's ribs stick out as she takes Wlad 'Imir's meat scud deep inside her. It is crucial that Hayden maintain a high level of focus for one false move on such an enormous cock and she could rupture her spleen (something that infidel women with their tiny limp-dicked boyfriends would nothing about).