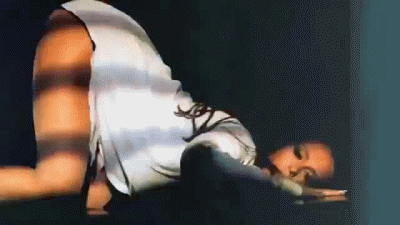 ---
Actress and converted Muslim Jennifer Love Hewitt was caught on video again (here was the first time) praying to her new lord and master Allah.
Is there anything sexier than a beautiful woman prostrating herself before the one true God? …perhaps a smooth and tight dancing boy, but besides that nothing that I can think of!
Of course Jennifer Love Hewitt has not yet perfected the proper praying technique. I would be happy to instruct her as I am a patient and thoughtful teacher who would not beat her about the face, and would take care to muffle her screams so she does not embarrass herself. I will reach out too Jennifer's male relatives with my generous offer.