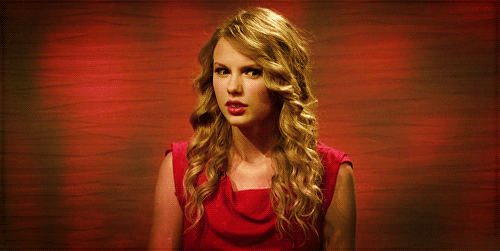 ---
As we have extensively documented on this site, country music star Taylor Swift is an uncouth infidel whore who is not fit for decent Muslim society. That is why it should come as no surprise that this disgusting harlot farted during an interview then tried to play it off like it was not her.
In the video above it is quite evident that Taylor Swift ripped a juicy fart, and instead of fessing up she tries to pretend she doesn't know where the smell of stale lube and pickle juice is coming from.
With this video Taylor Swift has once again proven that she is nothing more than a filthy liar. The fact that the brain dead infidel masses continue to look up to this girl is further proof that Western society stinks worse than Taylor's farts.