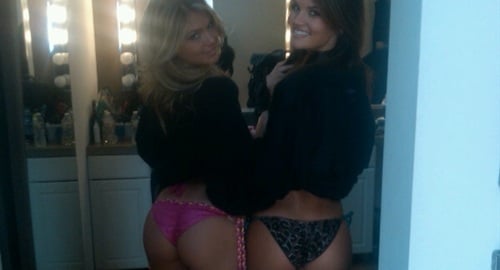 ---
These Sports Illustrated swimsuit models have gone wild!
Just look at these candid pictures of the SI swimsuit girls giving in to their base instincts of alcoholism, lesbianism, and failure to wear the burka-ism.
However, if there is one bright spot to these photos it is that they prove once and for all that "professional photographers" are completely unnecessary. These photos were taken by some sloppy slut and they are a million times sexier than any of the professional pictures SI is going to put in their magazine.