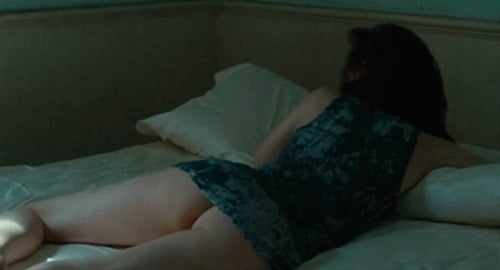 ---
Twilight star Kristen Stewart is nothing if not self-aware about her acting ability. She realizes that she has no talent whatsoever, and the only way she is going to continue to have a career in Hollywood is if she does a lot of nudity.
The clip below with Kristen Stewart showing her bare ass is a nice start. Unfortunately Kristen has yet to realize that her body pretty much sucks, and needs a lot of work if she is going to be parading it around naked.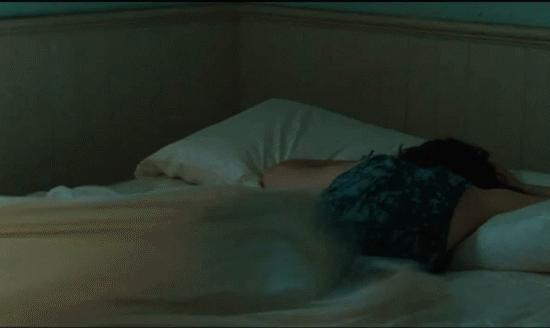 Kristen Stewart's ass is flat and flabby from a sedentary Western lifestyle were women are not even made to harvest figs, so the only way Kristen Stewart is going to get a respectable behind is with a good old fashioned Allah sanctioned squats and lunges routine.
As a typical Hollywood harlot we know Kristen will continue to prostitute her nude body on film whenever she gets the chance. Let us hope she shows the same dedication into whipping her body into something that is aesthetically pleasing, or we will be continually underwhelmed with scenes like the one above.