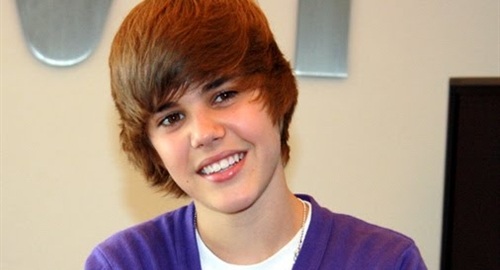 ---
Don't pack away those winter clothes just yet: This morning famed pop superstar Justin Bieber saw his shadow, meaning winter temperatures in 2010 will continue for six more weeks.
"Speaking" to his select group of human handlers, known as the Inner Circle, Justin Bieber indicated that he had seen his shadow after emerging from his temporary burrow – a simulated tree stump at the rural site of Slobbler's Knob in the small town of Pussatawney, Pennsylvania.
Tradition has it that if a sexually ambiguous singer, Justin Bieber, sees his shadow on February 17 then winter weather will continue for six more weeks across the United States. However, if Justin doesn't see his shadow, then spring temperatures are just around the corner.