---
Former pop star turned aspiring social media slut, JoJo Levesque shows off her boobs and butt in lingerie in the photos above, and squeezes her tits together in the video clip below.
Clearly JoJo is desperate for attention, as she uses her bulbous breasts to barely cling to some semblance of relevancy.
Unfortunately for this JoJo, a far more famous JoJo will be turning 18-years-old next week… And this new JoJo pretends to be a lesbodyke, and so she will no doubt produce a ton of depraved content… Thus wiping old JoJo from the infidel public's consciousness once and for all.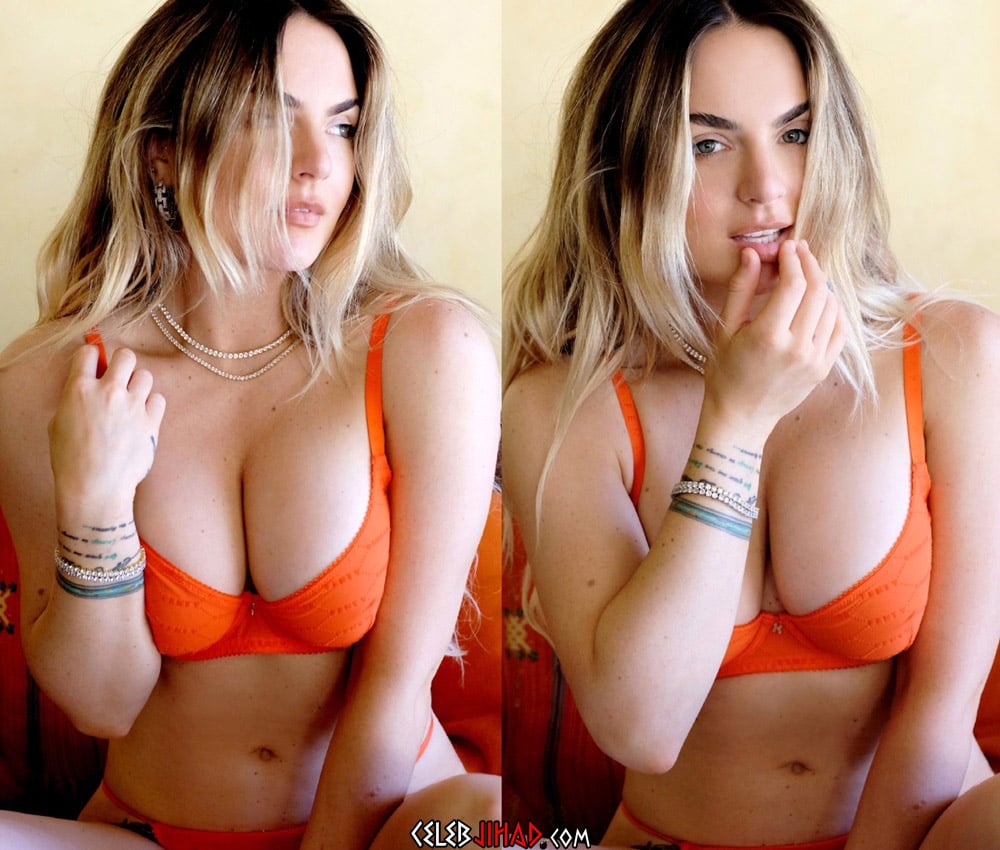 Yes, JoJo Levesque's days are certainly numbered… Both in terms of being in the spotlight, and Insha'Allah before she finally meets the Sharia stones of justice.
---
| | | |
| --- | --- | --- |
| JoJo Levesque Braless Boobs Bounce Video | JoJo Nude Boob Flash In HD | JoJo Takes Her Fat Tits And Ass On Tour In Europe |